Upgrade Your Sexual Life with O-Shot® 
A clinically proven, safe and painless procedure that increases female sexual enhancement.
Upgrade Your Sexual Life with O-Shot® 
A clinically proven, safe and painless procedure that increases female sexual enhancement.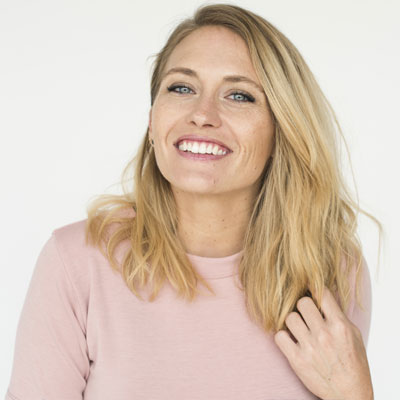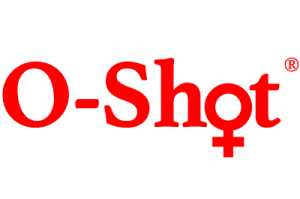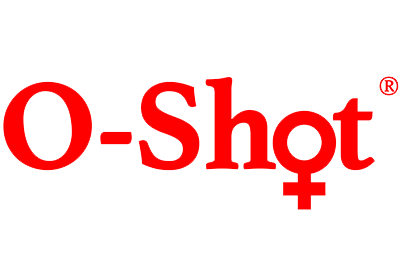 Female Sexual Enhancement: The Life Upgrade Every Woman Deserves
Ladies, are you looking for more? If female sexual enhancement is the next step for you, consider the O-Shot®. At the Rejuvenation Clinic, we believe in treating the whole woman to help you feel your best in every way. This includes sexually. Female sexual enhancement is treated in many ways. Do a search and you'll find pills, lotions and more. It's overwhelming! Let us give you the details on why the O-Shot® is a highly sought-after treatment for female sexual enhancement.
Many Women Face It
Some women find that their ability to achieve orgasm and enjoy sexual activity decreases over time. In addition, others feel those areas were never part of their lives. It's easy to see that female sexual enhancement is on the radar of most women. But it's one of the toughest to bring up to your doctor! At the Rejuvenation Clinic, Dr. Pettigrew wants to hear from you.
As a woman herself, female sexual enhancement is a topic Dr. Pettigrew relates to. She understands how personal this is. Open up with your concerns and know you are not alone. 
The aging process, medical conditions, medications, trauma… all of these are the reasons you are not alone in your journey if you are looking for proven ways to get more enjoyment from your sex life. In fact, about 1 in 20 women face problems in this area.
What is the O-Shot®?
The O-Shot® uses PRP (Platelet Rich Plasma) therapy. Your own plasma is injected back into your clitoris and vagina. You may have read about the use of PRP in stem cell research, clotting, and other treatments. PRP is a powerful way to harness your body's own rich resources to treat some of the most common issues women face.
How Does the O-Shot® Work?
Your protein-rich plasma will stimulate growth factors, collagen production, stem cells and new blood vessel formation (neovascularization).
The O-Shot® is an Effective Treatment For:
Sexual dissatisfaction due to:
Decreased libido (sex drive): this common issue puts a real kink in relationships and quality of life in general
Decreased ability to orgasm
Sexual issues and lower quality of life due to:
Urge urinary incontinence
Lichen sclerosis
Lichen planus
Postpartum fecal incontinence
Chronic pain from trauma from child birth, especially in cases of episiotomies
Chronic pain from mesh
Are These Questions Still on Your Mind?
Using your own blood plasma gives your body a resource it's already comfortable with. Even better, you won't face the risk of infection or contamination you would using a foreign material. 
Yes! The O-shot® has been proven and clinically tested.  
No downtime! The O-Shot® is an in-office procedure. It takes about 10 minutes. 
Most women find the O-Shot® to be painless. We will numb the injection site before the injection. 
This is a great question! For your O-Shot® we will focus on injecting your plasma into the upper vagina and clitoris. 
For your personal and private consultation, call the expert in women's health, Dr. Pettigrew. Begin the conversation today.
Give your sexuality an upgrade with the O-Shot®. You deserve to feel beautiful all over.