The Rejuvenation Clinic of Savannah
Laser therapy will reveal fresh, revived skin-all over. Your new, natural beauty is waiting to be unveiled.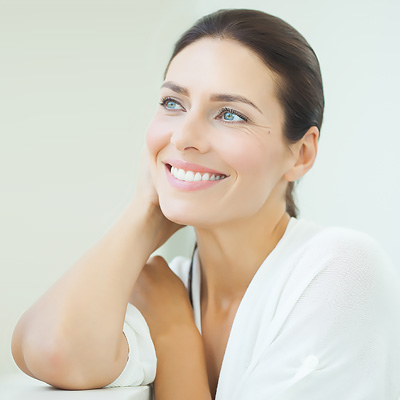 Providing the latest Laser Therapy
Tired, dull skin all over the body is the leading sign of age. Most women pay close attention to the face. However, in addition to the facial area, the neck, hands and décolleté are all targets for signs of aging. So, how can you shed the dull and tired skin? How can you look years younger? Laser therapy, facial muscle injectables and facial fillers are safe and effective treatments.  In fact, they will take years off your face and body, revealing your most beautiful you.
The Rejuvenation Clinic of Savannah specializes in providing an array of Laser Treatments and Broadband Light options.  These treatments for the entire body, reveal the vibrant and beautiful innermost youthfulness of every woman. Dr. Pettigrew is an expert in women's health with more than a decade of experience in cosmetic treatment.  She truly loves educating women on their health and helping them with options to achieve their beauty goals.
The Rejuvenation Clinic of Savannah provides the latest Laser Treatments, Broadband Light Treatments, products and services all under one roof. Furthermore, most of them have a very quick process and little or no downtime. Women of all ages love the peace of mind that comes with having a trained physician in women's health.  Most Importantly, Dr. Pettigrew treats them with the most advanced laser therapy, skin treatments and skin care in one setting. Feel your most beautiful, all over.
Skin so good, makeup is optional
Dr. Pettigrew strives to achieve your most natural, youthful look through careful consultation on one or more of these treatments.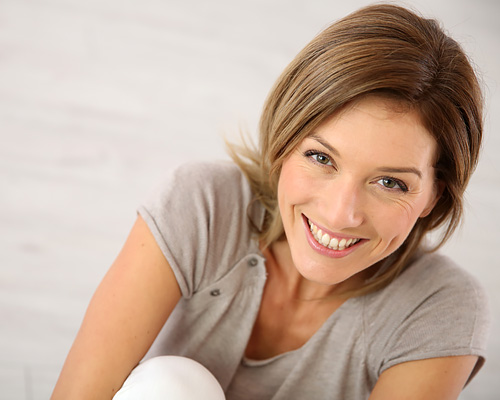 Intimate areas
diVa® Laser Vaginal Therapy: an excellent choice to improve intimacy and function, diVa® laser vaginal therapy is best suited for women over age 25 who are struggling with vaginal dryness, vaginal looseness, leaking urine or decreased sensation.

Labiaplasty: provides cosmetic enhancements to the vaginal area along with many benefits to sexual functioning and intimacy. Dr. Pettigrew is an expert in vaginal health and a leading provider of labiaplasty.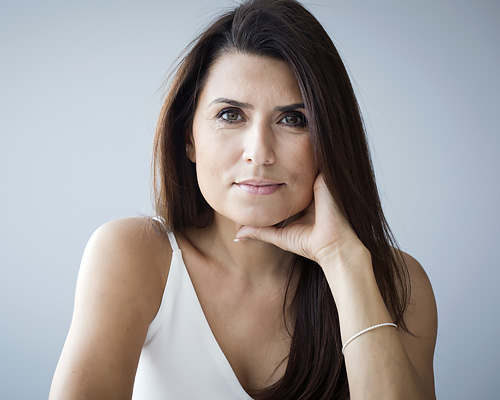 Facial & Scar Therapy
At The Rejuvenation Clinic we offer three market leaders in laser technology. Dr. Pettigrew will design a treatment plan personalized to you. If you have acne scarring, dull and tired skin, damage and discoloration from sun exposure, wrinkles and fine lines, or just want to unveil your most beautiful you with fresh, vibrant skin-our laser therapy treatments will address your specific concerns. Options include NanoLaserPeel, Microlaser Peel and ProFractional XC Laser. Treatments range from superficial to deeper treatments depending on your goals and needs.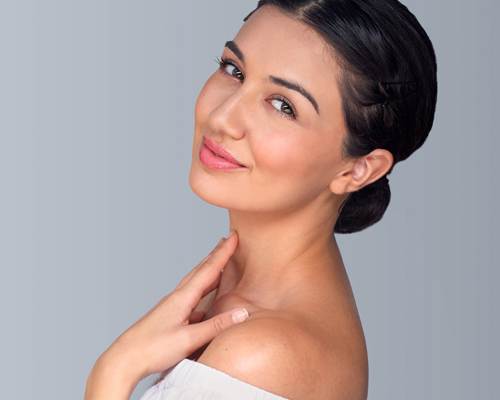 Injectables
Botox: the #1 selling treatment of its kind, Botox is safe and effective. It relaxes facial muscles, resulting in a smoother and overall more pleasant appearance. Results last 3-4 months.

Fillers: these procedures use products such as hyaluronic acid and calcium hydroxyl apatite to rejuvenate the facial skin. While Botox relaxes muscles, fillers work by replacing soft tissue volume lost with age or illness. These can reduce or altogether eliminate wrinkles and fine lines. They also improve the appearance of scars and give a fuller and more enhanced appearance to lip and mouth area.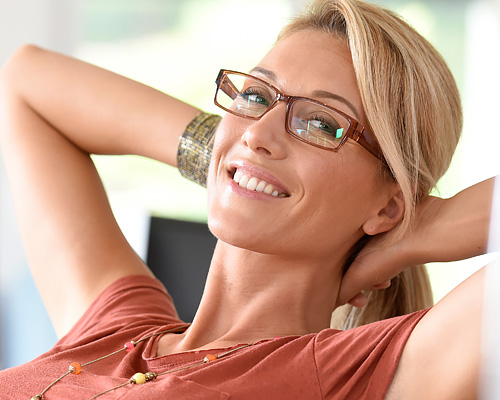 Jane Iredale Cosmetics
The Rejuvenation Clinic of Savannah is one of the few physician-centered clinics in this area covering all of your Jane Iredale needs. This cosmetic line is the perfect follow-up regimen for many of our laser treatments. These products help you to maintain healthy skin and your natural, youthful look without harsh makeup.
Are these for me?
One of the main concerns new patients have is that these treatments may take away from a natural look. They worry about having a "frozen" or otherwise unnatural appearance. Done with careful precision, you'll be amazed at the effects of these treatments on how you look and feel. The statement most commonly made after treatments with Dr. Pettigrew? "Everyone tells me that I look more rested."
Book your personal consultation with women's health expert, Dr. Pettigrew, at The Rejuvenation Clinic of Savannah today. Skin so good makeup is optional.
"We delight in the beauty of the butterfly, but rarely admit the changes it has gone through to achieve that beauty."
~ Maya Angelou