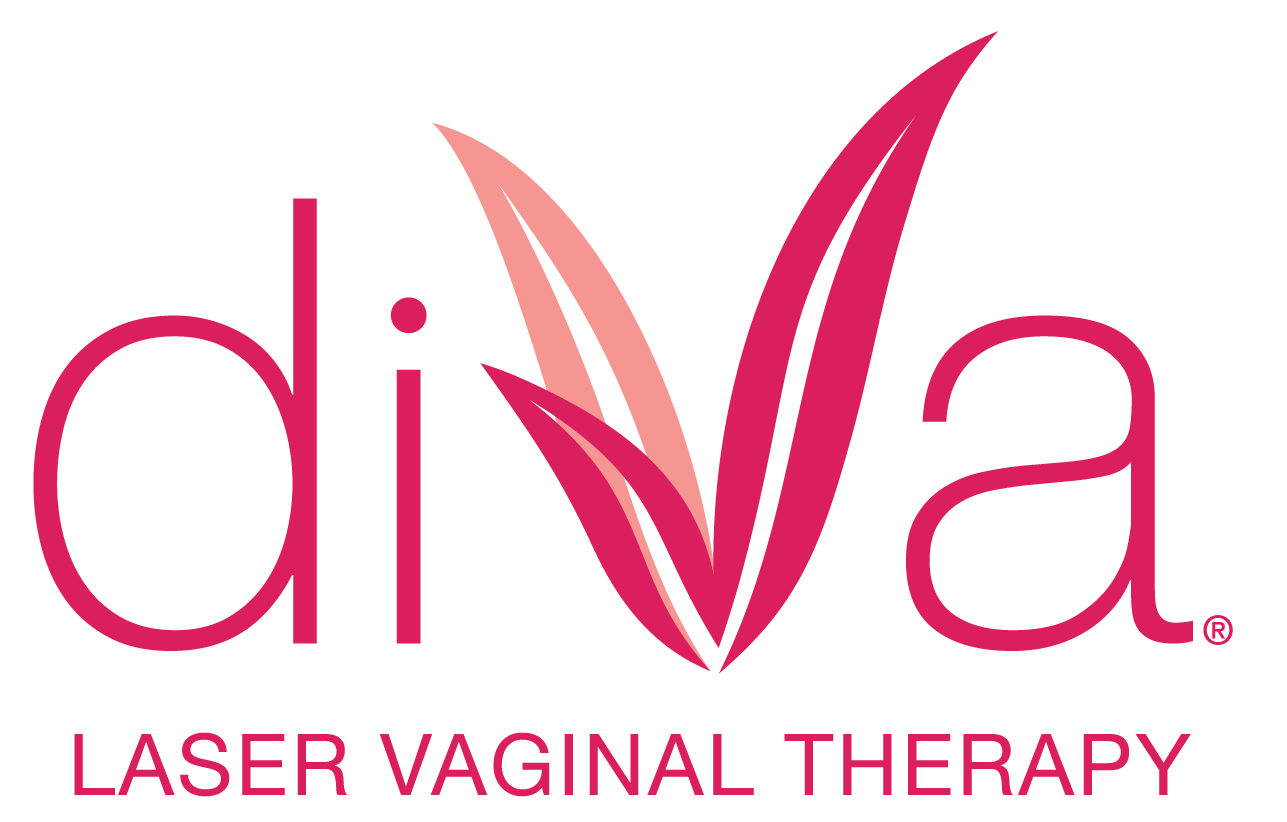 Find Your Inner

diVa®

With Vaginal Rejuvenation
Comprehensive consultation followed by an in-office 5 minute procedure

A gentle treatment with topical anesthetics to minimize discomfort

Women can resume their activities of daily living immediately
Vaginal Rejuvenation
Vaginal rejuvenation is one of the leading procedures women look for today to restore and reveal a more youthful intimate area. diVa® is the answer, giving you the most advanced technology available for truly amazing results. Combining our expertise in vaginal health with diVa®, we are able to customize the vaginal rejuvenation treatment for each woman which results in the most effective resurfacing of the vaginal area. First and foremost, there is no downtime and this is an in-office treatment. Topical anesthetic (numbing cream) is used to minimize discomfort and you can expect to return to all your normal activities immediately afterward. diVa® vaginal rejuvenation gives your most private area of life the attention it deserves restoring function, youth and quality of life in just a few minutes.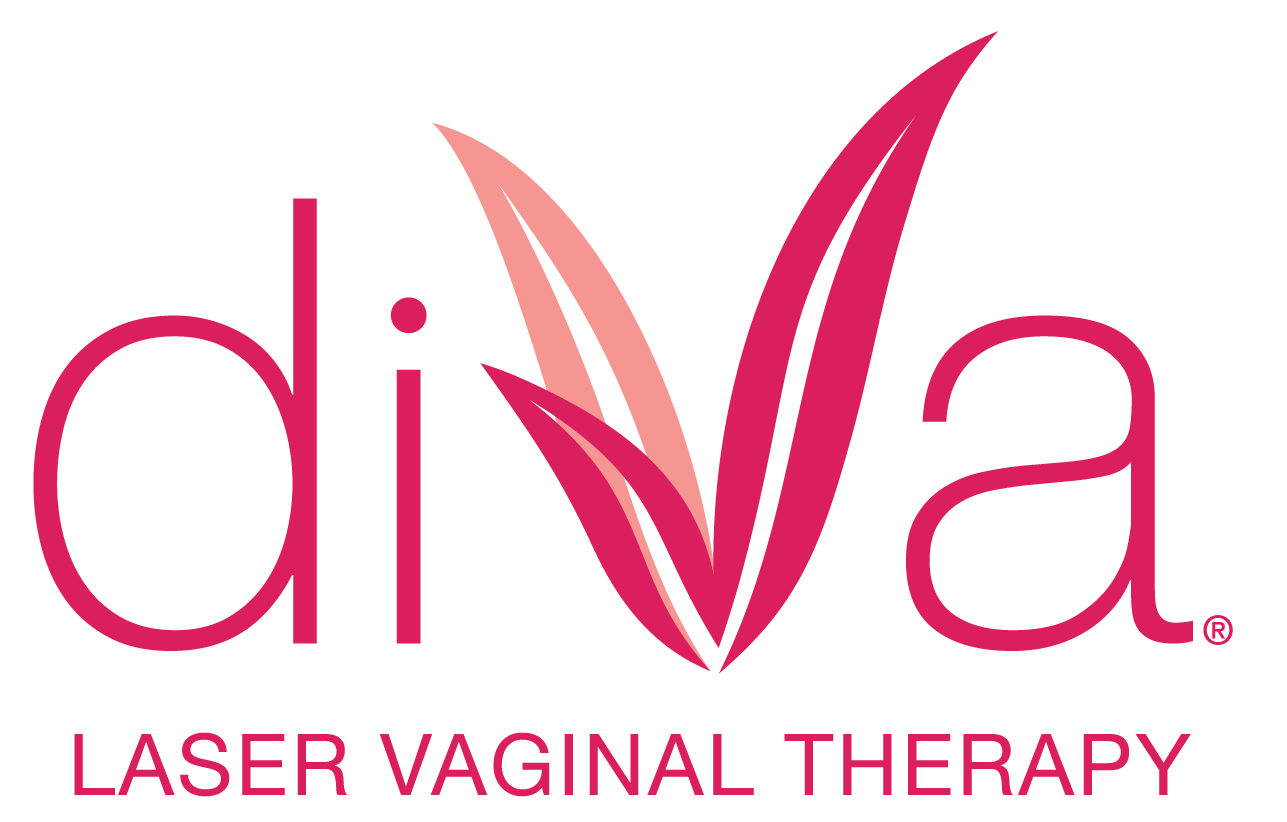 Call (912) 355-7766 to schedule an appointment today!
Is vaginal rejuvenation with
diVa®

right for me?
If you have experienced any of the following, you may be a candidate for diVa® laser therapy:
Vaginal childbirth, especially multiple times
Menopause
Vaginal dryness causing painful sex
Leaking urine during exercise
Vaginal looseness or decreased sensitivity
In general, there are two events that lead almost all women to seek out vaginal rejuvenation: vaginal childbirth and menopause. Additionally, other factors like weight loss, hysterectomy and overall hormonal fluctuations can also reduce vaginal health. Why? Simply put, these very female experiences cause stretching, sagging and loss of elasticity in the vaginal area as well as loss of function in most cases.
The
diVa®

procedure restores and rejuvenates
diVa® is especially important for postmenopausal women who cannot take estrogen because of breast cancer or blood clotting disorders or for women who do not want to take estrogen.
The diVa® procedure restores and rejuvenates the vaginal walls and helps alleviate common issues like:
Vaginal dryness
Leaking urine with exercise
Vaginal looseness and decreased sensation
Loss of intimacy
Also, diVa® will significantly improve the vaginal area. Most importantly, diVa® can help you restore your love life, tennis serves and overall lifestyle - to feel your best all over. If you are additionally concerned about appearance, adding diVaTyte™ or Labiaplasty will give a more youthful appearance, improving the issues that can add age to this area, as well.
How diVa®

Laser Therapy Works
Frequently asked questions
With each woman's unique needs and goals in mind, the diVa treatments will be specialized to produce the best results. The diVa Laser uses the industry's most precise hybrid fractional laser technology system. For optimal results, three treatments are needed, spaced 4-6 weeks a part. The treatment can be repeated yearly to maintain optimal vaginal health, if desired.
Each diVa treatment only takes 3 to 5 minutes. The diVa laser uses fractional technology and an ergonomic design for patient comfort to resurface the vaginal area. diVa is very fast with minimal to no discomfort, topical anesthetic is used to ensure comfort. During the diVa procedure, you will experience a slight pressure as you undergo the quick vaginal rejuvenation process.
Following the diVa treatment, you can expect to return to your daily routine right after your treatment - including sports, driving and lifting and to have minimal discomfort. Sexual intercourse is to be avoided for at least 48 hours, although a show-and-tell is certainly permitted!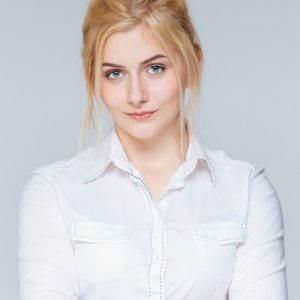 Labial Rejuvenation & Labiaplasty
Changes in the shape and size of labial tissue caused by pregnancy, weight loss and hormonal fluctuations lead many women to seek labial rejuvenation. The Rejuvenation Clinic of Savannah offers both surgical and nonsurgical treatment options that will help you feel more comfortable and restore your confidence.
Read More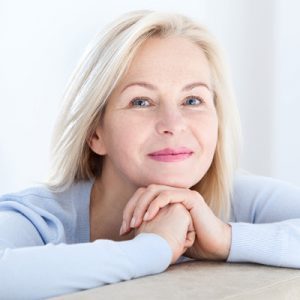 When considering vaginal rejuvenation, you may have some questions about what it is, why it's done, and what happens during an actual procedure. We've answered the most asked questions about diVa® Laser Rejuvenation treatments so you can educate yourself on this innovative procedure.
Read More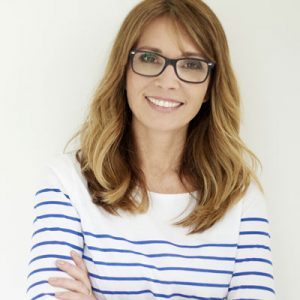 Do you suffer from urinary incontinence, vaginal atrophy or vaginal dryness? You're one of thousands of women looking at diVa® and MonaLisa Touch. But what are the pros and cons of the treatments? We give you the skinny on the differences between the two.
Read More