Dr. Carmela Pettigrew understands women
A  Board Certified Gynecologist, you can trust - Dr. Carmela Pettigrew.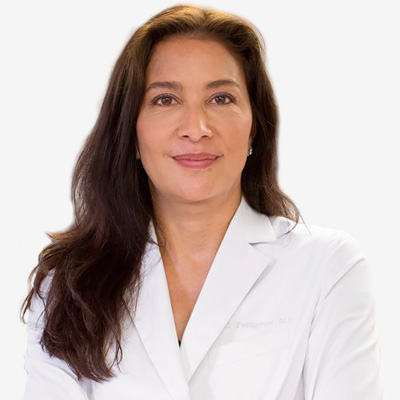 The Gynecologist For Every Woman
As a woman and a leading gynecologist in the Savannah area, she understands the unique needs and issues women of all ages experience. For example, women begin to physically age early. Unfortunately, the impact of this can lead to decreased quality of life in many areas. But, with today's cutting-edge technologies, Dr. Pettigrew believes that within every woman lies a cocoon of untapped restoration. In her skilled hands, the latest procedures will enable your body, from head to toe, to undergo the metamorphosis it was meant to have.
At the Rejuvenation Clinic, Dr. Pettigrew's patients appreciate that she truly enjoys educating women about all their options.  Further, she truly wants to help them achieve their health, beauty and intimacy goals. Recently, She has expanded her practice to include more cosmetic procedures for the entire body. Women travel from all over to seek out her expertise for a wide array of services and treatments. More importantly, they love that these can be obtained all under one roof.
Dr. Pettigrew is a board-certified gynecologist and native of Southern California. She has a Bachelor's Degree in Engineering from the University of California in San Diego. She grew up near Charleston, South Carolina and received her medical degree from the University of South Carolina School of Medicine in Columbia. She is a fellow of the American College of Obstetrics and Gynecology and holds state medical licenses in Georgia and South Carolina.
Dr. Pettigrew has been voted Best OB/GYN in Savannah by Savannah Magazine and Best OB/GYN in Savannah by Connect Magazine, most recently for 2018.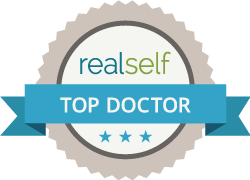 The Rejuvenation Clinic
The Rejuvenation Clinic of Savannah opened in August 2017 with a staff of ten including an aesthetician and nurse. We provide a welcoming, comfortable and professional atmosphere to make sure our patients feel at home. We are open one Saturday each month to accommodate work schedules. In fact, we will even make special arrangements for groups after hours. The Rejuvenation Clinic welcomes special sessions for Bridal Botox Parties and schedules winter pick-me-ups and get-ready-for-Valentine's Day sessions.
No other doctors in the area are offering laser resurfacing. Dr. Pettigrew performs labiaplasty and injectables, giving her patients the security of knowing a trained physician is caring for them.
"We have a very positive and supportive staff," Dr. Pettigrew said. "We are passionate about our work and listen to each and every patient. I want to understand your goals, help you find the best options and make sure you are happy with your plan and your results. If you are not happy, I am not happy."