General Aesthetics
Botox, Dysport, Juvederm and more!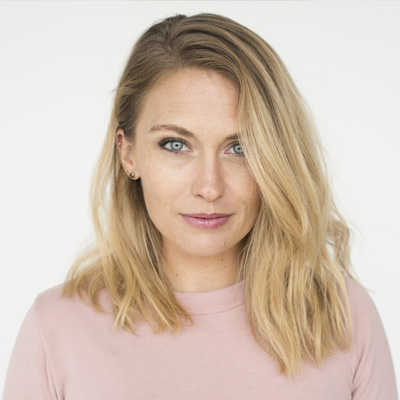 Skin care aesthetics: all of the latest options to reveal your best self today.
The life showing on your face comes in all forms. From laugh lines to a furrowed brow, all of these can add years to your face. Are you ready to explore how skin care aesthetics can give you a more youthful look? It's time to wake up your skin. At The Rejuvenation Clinic, we offer the latest skin care aesthetics to smooth that brow and fill in that line-getting you back to your best self. Today.
What are my skin care aesthetic options?
Whether it's deep lines you want to address or those more subtle expression lines giving you that tired and worn out look, we have a skin care aesthetics option for you. Don't let the word "injectable" scare you away. These products are prescription, FDA-approved treatments that are proven and safe.
Facial relaxers
Our natural facial expressions play a large part in the roadmap of the face. For frown lines between the eyes or around the mouth, muscle relaxers are very popular options. The Rejuvenation Clinic of Savannah offers household names like Botox as well as newer market products such as Xeomin and Dysport. All of these are injectables that weaken the muscle behind the lines, frowns and wrinkles. The result is a softer, more rested and more relaxed look. Dr. Pettigrew will work with your natural facial shape and expressions to achieve your most natural look. The results take place in about three days. With facial relaxers there is no downtime and the results last for three to six months.
Fillers
If deeper folds in the face are more of a concern, explore what facial fillers can do for you. While facial relaxers weaken the muscle causing the lines, fillers are injectable products that fill in deep crevices in the face.
Ready for a more rested, youthful look with minimal downtime? The Rejuvenation Clinic of Savannah offers the following facial filler products for your skin care aesthetic needs:
Radiesse: Radiesse is the only dermal filler FDA-approved for face and hands. An injectable, it gives immediate volume and continues to jumpstart the body's own collagen boosting activity. Results with Radiesse can last up to a year.
Restylane: Restylane may be just right for you if you have deep folds around the mouth or nose or want to give your lip line a fuller appearance. Results with Restylane are immediate and can last from six months to a year.
Belotero: Belotero is a facial filler used to smooth out the folds in the skin that go from the nose to the mouth (nasolabial folds). The results are immediate with activities such as drinking alcohol and strenuous exercise needing to be avoided for 24 hours afterwards.
Juvederm: If lip lines and cheek laxity with age are the main culprits, take action with Juvederm. Juvederm is a facial filler that will add volume to the cheek area and smooth out vertical lip lines that arise with age and activity.
Which skin care aesthetics are right for me?
Your skin care needs are as unique as you are. If you are looking to regain a more youthful appearance without surgery and with minimal downtime, these are great options. Book your private consultation with Dr. Pettigrew today to discuss your needs and goals and design an aesthetic plan right for you.
Who is a good candidate for these treatments?
Fine lines, wrinkles and overall skin slackness are equal opportunity! With that in mind, our skin care aesthetics are sought after by both men and women who are concerned about facial lines or deep folds in the skin that are adding years to their age.
What can I expect with

skin care

aesthetics?

With facial relaxers, you can expect results in about three days which you'll see last for three to six months. Put your makeup on right after treatment and get right back to your normal routine with no downtime! A softer, more relaxed look is the goal.

Facial fillers provide immediate results which last six months to a year. There is minimal downtime depending on the particular procedure and you can get back to your active lifestyle soon.

Come see us today! Our suite of skin care aesthetic treatments will help you regain your youthful, rested appearance.